Computer Service
Low prices !
Fast Waiting Time
A
Reliable Help
Our priority is that you can take full advantage of the device
Computers
To order
A
Super Deals!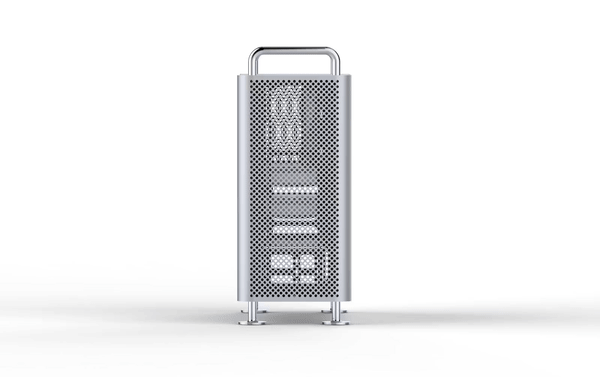 Repair Quote
Computer?
Click and Check
Device Shipping Service
DOOR-TO-DOOR
D2D

is a device repair without leaving your home.
Just give us the model name and
his fault.

Then we will contact you to determine the price and then send a courier to pick up the device
anywhere in our country.
We pick up, repair and send it back.
Click to Fill out the Contact Form
We specialize in repairing mobile phones as well as servicing and modernizing computers, our priority is to perform the task as best as possible, so as to satisfy the customer as much as possible.
The services provided are always of the highest quality, we provide a full guarantee and reliable support for each order before and after the procedure.

As one of the few companies in Poland, we specialize in removing iCloud locks, corporate locks and other unusual system defects, which allows our company to satisfy our customers and business partners in quite rare maintenance services on the Polish market.
Service Without Leaving Your Home
High Quality of Service and Components
For an individual valuation of repair costs, information and other questions, please contact us
from Monday to Friday from 10:00 to 18:00
and on Saturdays from 10:00 - 16:00.

Write an e-mail or, if possible, go directly to our point.
We reply to all messages as quickly as possible, as a rule we respond immediately after asking a question.

tel 691-801-691
e-mail: mtm.mobile.store7@gmail.com
address: 3 Maja 12, 38-500 Sanok
A